Slide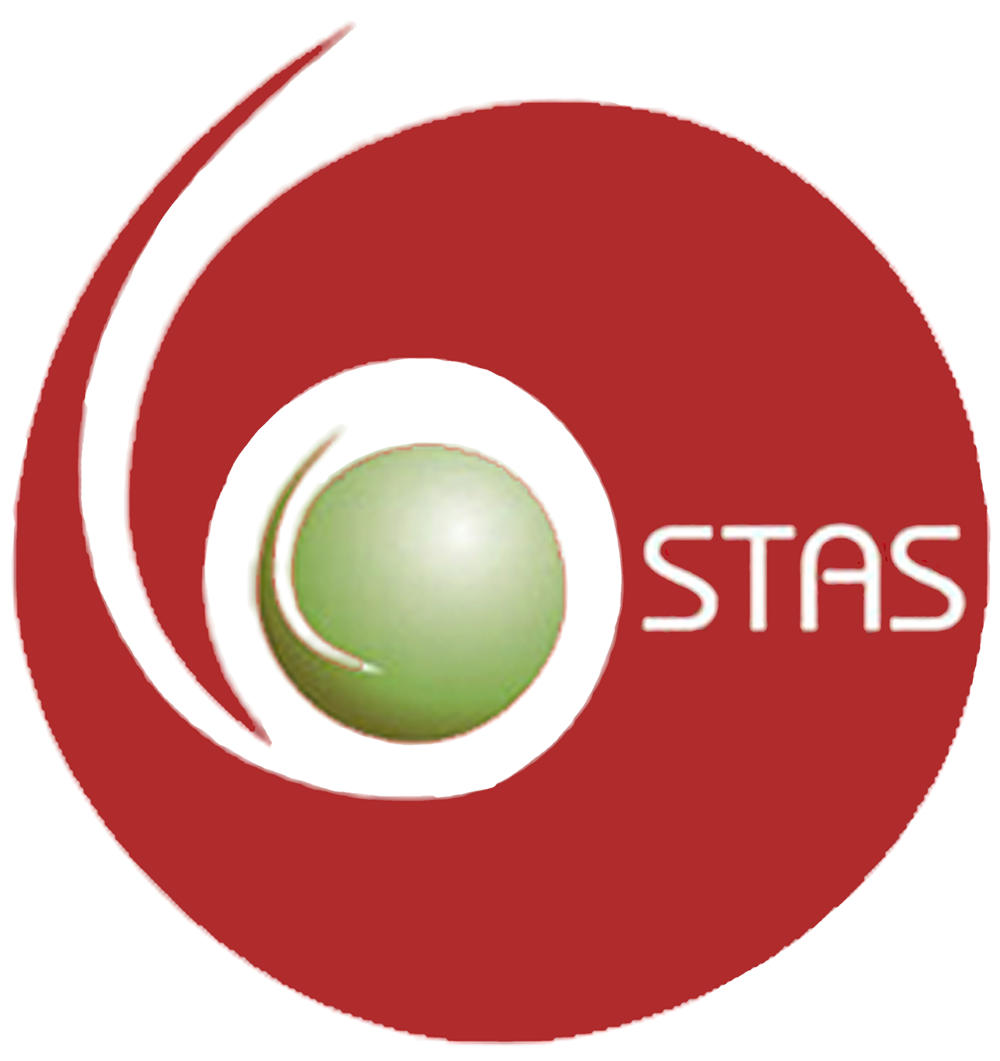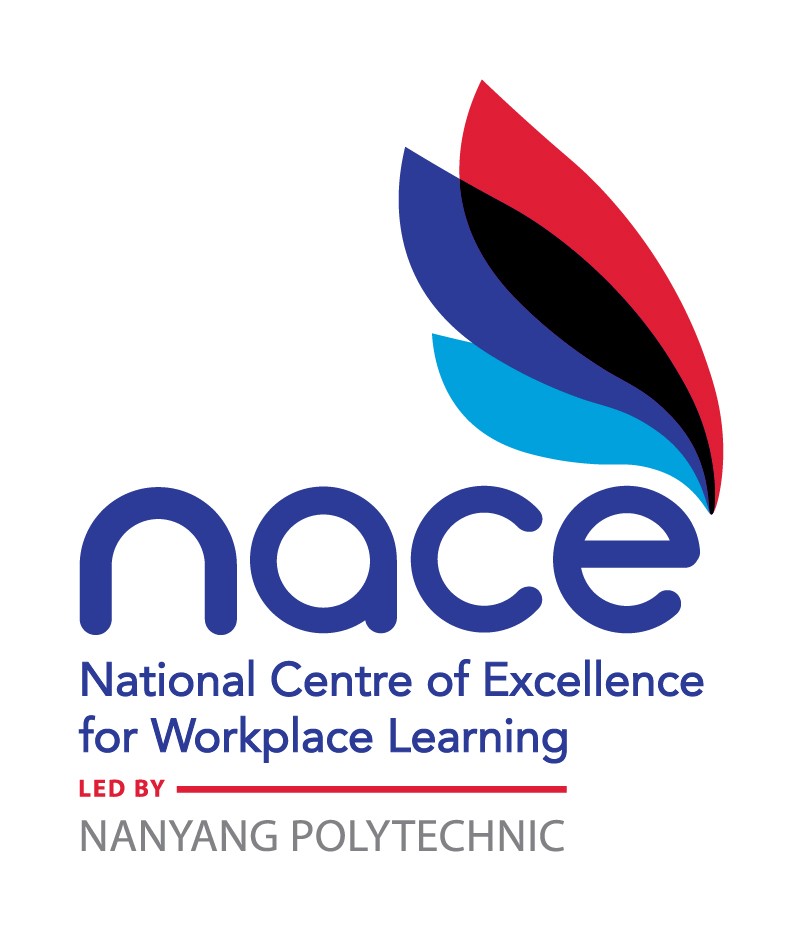 STAS-NACE OJT Blueprint Development
STAS have collaborated with NACE, National Centre of Excellence for Workplace Learning, to design packages to help develop an On-The-Job Training (OJT) blueprint for your company. In this disruptive climate, the OJT blueprint is crucial in helping companies bounce back quickly from Government's policy changes and exigencies.
Benefits of OJT Blueprint
Strengthens Knowledge Management as company can retain and build on current best practices and processes
Helps in planning for faster onboarding processes
Improves productivity by increasing transparency on how things are done correctly
Fortifies Business Continuity Planning (BCP) when dealing with challenging situations e.g. current COVID-19
OJT Blueprint Development for TWO Job Roles
STAS want to bring this workplace learning into the Built Environment Sector, therefore we will be providing funding for you!
This funding support is only available to eligible companies who take up the programme through STAS. Therefore, we encourage you to quickly take up the OJT Blueprint Development Programme from STAS due to limited funding support!